Corona maatregelen
Reserveren - Handen wassen - Afstand houden
| | |
| --- | --- |
| Reserveren | Om te boulderen moet je -meestal- eerst een reservering maken. Dat gaat via ons nieuwe klantensysteem. |
| Handen wassen | Bij binnenkomst en bij vertrek is handenwassen verplicht. Natuurlijk blijf je met je handen uit je gezicht en blijf je thuis als je ziek bent. |
| Afstand houden | Bij het boulderen hielden we al afstand, nu moeten we ook afstand houden tijdens het wachten, het kletsen en het biertje achteraf. |
Vrijdag 12 februari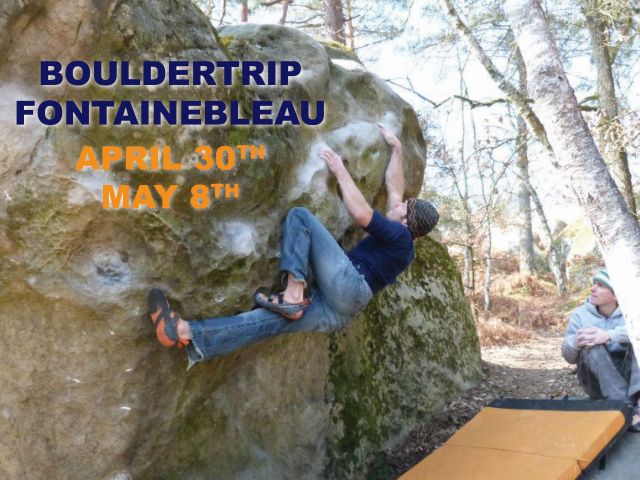 Boulder trip to Fontainebleau
Every year Cube organises a boulder trip for our customers to Fontainebleau.
This year not only during "hemelvaart" but a whole week in the "may holiday". Saturday april 30th until Sunday May 8th.
There will be a mix of experienced and new boulderers so an ideal moment for your first bouldertrip outside.
Join us in climbing in the magic forest.
More info at the bar or on on this link
Cube Crash Pads

We are very happy to announce our first custom Cube product! Together with Mad Rock Climbing we have created a custom Crash Pad.
Cube Colors, Cube logo and for our customers: a very special price: € 139!
Order at the bar of the Cube
Limited Edition
Customized version of the Mad Pad by Mad Rock
Cube Colors & Cube Logo
Pre order only
Order before february 25th
Delivery before april 28th (in time for the Cube Bleau trip)